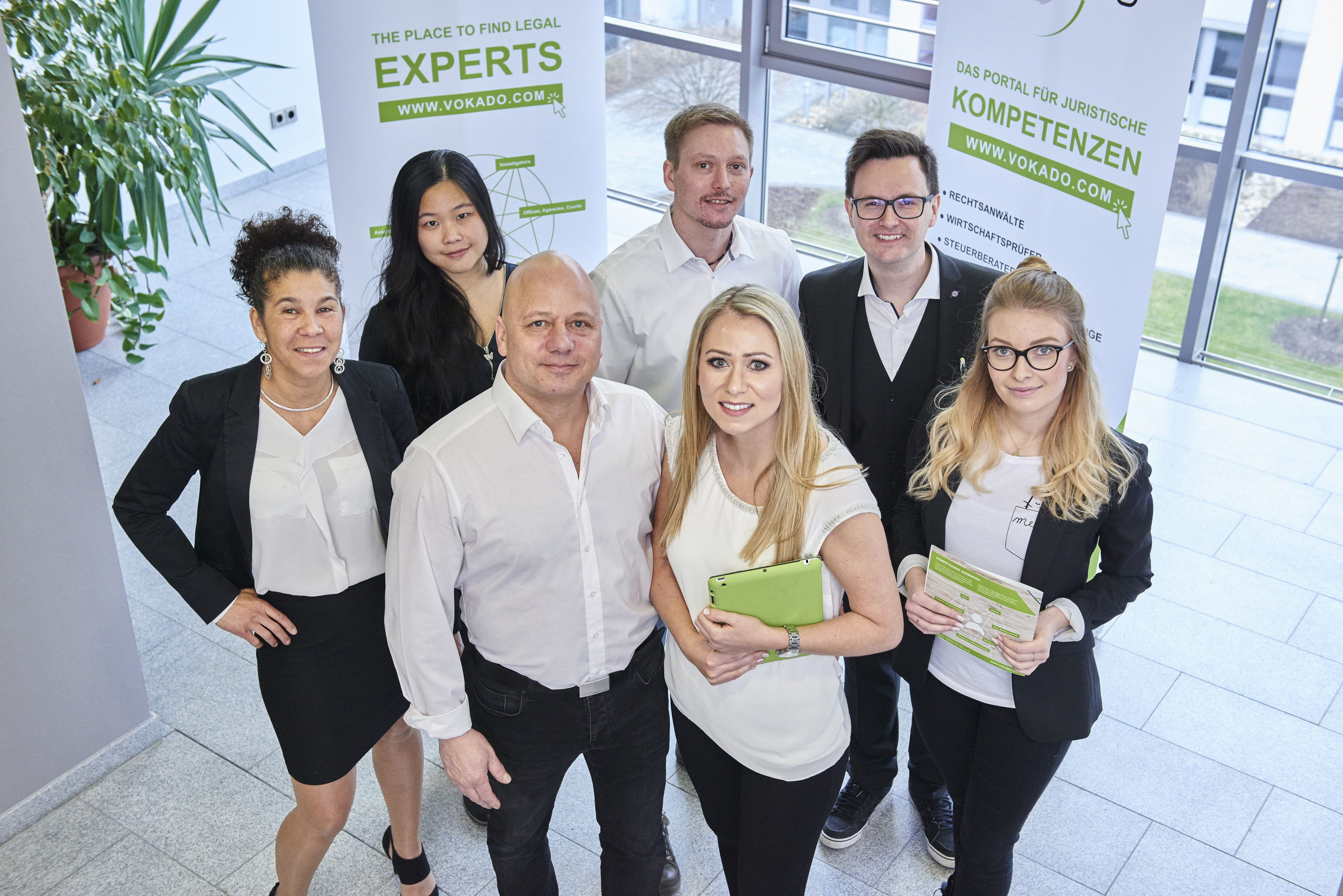 2006 a great idea was born - Vokado

The founder Mirko Wagner has the dream to create an international portal for the entire legal field! After many failures and lessons, the hard work was worth it with the help of his partner Nanett Born...
Since 2016 his dream had become reality and Vokado could finally go online.
It took many hours of work, sweat and nerves to present this portal to you.